Time to Hit the Slopes!

Why This Ski Champion 
Loves the Canadian Rockies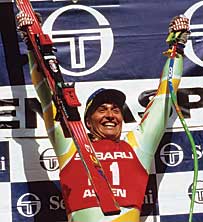 "We live in a winter wonderland. It's cold and winters can be severe. What a joy to find outdoor recreation like skiing so you can savour winter." – Cary Mullen
Check out this article from our archives, where Olympian and World Cup Downhill Champion Cary Mullen reminds readers that the mountains inspire people of every nation to dream and challenge them to action.
In the article Cary shares:
why he loves skiing in the Canadian Rocky Mountains best
where he got the spirit and resolve to fulfill his childhood dream
the adversity he's overcome to achieve his dreams
Click the link below to read the story.
Welcome to the Team, 
Ian Klein!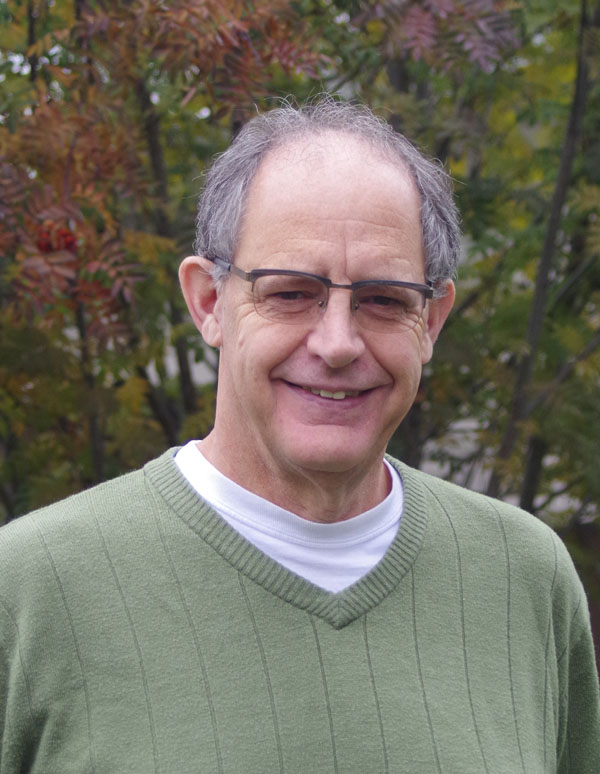 We have a new sales rep on board – Ian Klein!
Based in St. Albert, Alberta, Ian brings over 35 years' experience in the travel industry to CMI Publishing. Over his wide-ranging career as part of the Alberta Motor Association's travel services team, Ian has had the opportunity to travel extensively and establish strong ties to the travel and tourism industry.
Since retiring in August 2016, he has spent time with his family, hiking, biking and cultivating his love of photography. Ian looks forward to hitting the road in his RV and exploring all that Western Canada and the United States has to offer.
Ian invites his friends to call him for more information. Phone (780) 459-2762, or Email: Ian@cmiPublishing.ca
More 
News
Photo Courtesty of Andrew Penner
October 28, 2016