These Photographers Galloped off with Great Prizes

Cowboy Trail
Photo Contest Winners
Thank you to everyone who entered the 2016 Cowboy Trail Photo Contest. We received a number of entries capturing the spirit of the western lifestyle. Now, on to the winners!
Judges Category: First Place
Congratulations to Royce Olsen for winning first place! His winning entry is titled "Sometimes you just have to stop what you're doing, and admire the beauty around you." His prize is an Anchor D mountain day ride for two people.
Judges Category: Second Place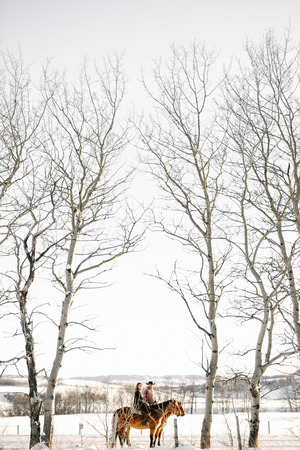 Ella Michel won second place with her entry "My Parents on Their New Homestead." Her prize is a Stoney Nakoda Resort & Casino and Rockies Heli Canada getaway.
Voting Category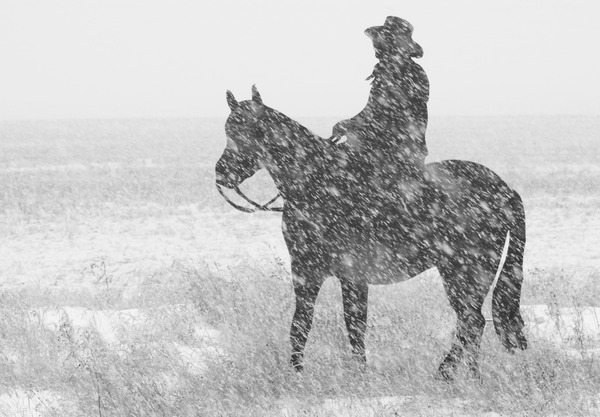 Our readers cast the most votes for Leonard Heinonen's photo "Even snow won't keep him away." Leonard wins the readers choice prize: an authentic western 1 Night Getaway in Kananaskis. It includes accommodation in a Large Tipi or Trapper's Tent at Sundance Lodges plus a "Ride and Lunch" package for two courtesy of Boundary Ranch!
More Photo Contest 
Opportunities 
January 23, 2017