So You Want to Be a Dino Hunter

Sneak Preview of 
Experience the Dinosaur Trails 
There's a big, bad ancient world out there.
Talk to people who grew up in the badlands of Southern Alberta, and you'll be amazed how many have stories about dino bones and fossils. Some remember rolling Ammonite fossils, which today are mined to make gemstone-quality jewelry (Ammolite), down coulees into rivers, or as ballast for their canoe.
"Growing up in Warner, Alberta, we were always finding pieces of dinosaurs as kids," says Candace, the mom of the fascinated little dino hunter in the picture. "We didn't really think it was a big deal."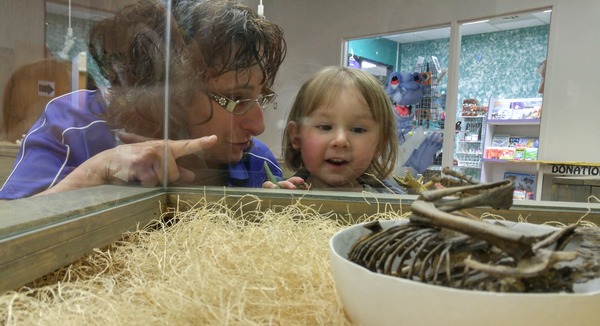 Read the rest of the story in the premiere issue of Experience the Dinosaur Trails, launching next spring!
New Rep in 
Calgary!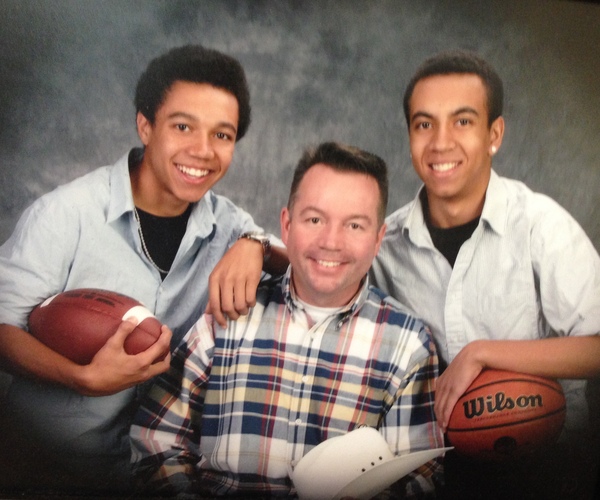 Blake McCarthy has worked extensively in the Calgary market, and across Southern Alberta, for over 30 years. His focus on customer service has built a large network of happy clients throughout both the rural and big city markets.
Blake has a passion for professional and amateur sports. He's thrilled with the current success of his Chicago Cubs, and fondly reflects to 30 years on the ice. During this time, McCarthy officiated more than 6,500 hockey games. He has volunteered his time to various non-profit groups over the years because he understands the importance of giving back to the community.
Blake McCarthy invites his many friends to learn more and catch up.  He would be honoured to help you increase your business. Call Blake in Calgary at (403) 259-2842, or write to Blake@cmiPublishing.ca.
November 2, 2016