Planning Your May Long Weekend Getaway

May Long Weekend 
Plans?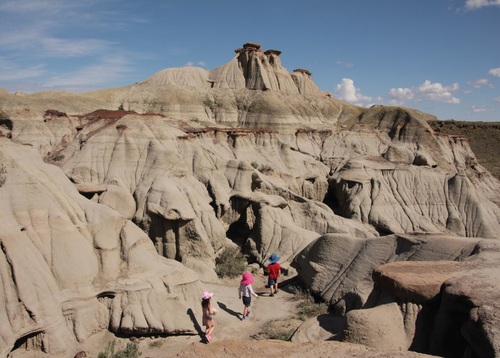 Dinosaur Provincial Park – Photo Courtesy of Tanya Koob
It may be hard to believe because the winter has been lingering this year, but the official start of summer in Canada is only a month away!
Let us help you plan your "May long" getaway…
We're proud to introduce the premiere edition of Experience the Dinosaur Trails. Here's a link to the Mobile-friendly version of this exciting new Experience Travel Guide!  Be sure to check out our Dino Trails map on Pg 24, our Campground Directory on Pg 46, and be sure to share the sweet story ideas with your family. Let's face it, kids of all ages love dinosaurs!
Calgary's Parks 'n' Paths 
Photo Contest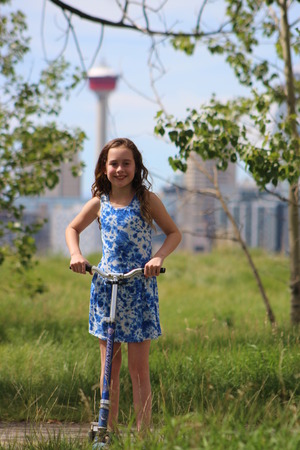 "Enjoying the Paths" – entry by Christine Van Hal
There's less than one month left to enter our Calgary's Parks 'n' Paths Photo Contest! Take advantage of the longer days and warmer weather by getting out to the city's parks and paths and snapping a few pictures for contest entries. Submit your photos by May 20 for the opportunity to win the following prizes:
New Cowboy Trail Guide 
Coming Next Week!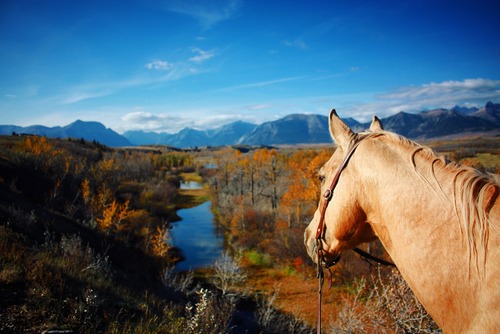 April 26, 2017