Experience the Mountain Parks Hot Off The Press!

2017-2018 
Experience the Mountain Parks Guide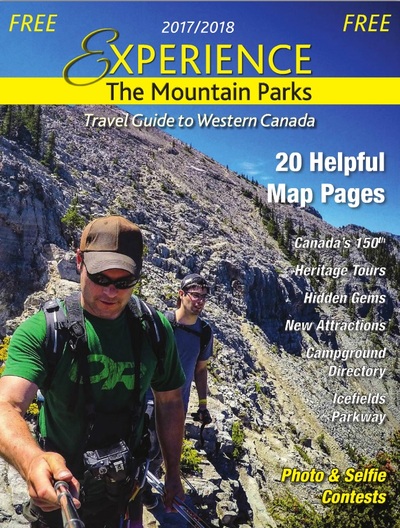 Just in time for the May Long Weekend, download the brand new issue of 
Experience the Mountain Parks
 and use it to plan all of your exciting mountain parks adventures this weekend and throughout the year #Canada150 #ExperienceOurParks.
Pick up a hard copy of Experience the Mountain Parks at any of the Info Centres across the region. It will soon become your good and faithful travelling companion. Learn why it has earned the reputation of being the best-loved travel guide in western Canada. 
This year we feature everything from trains to waterfalls, with a focus on the hidden gems in the region, to help you avoid the crowds anticipated this summer. Be sure to check out the 
campground directory
, too!
Calgary's Parks 'n' Paths 
Photo Contest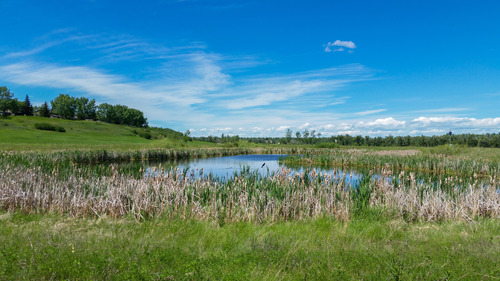 "Blackbirds and Bullrushes" – entry by Denise Kitagawa
The Calgary's Parks 'n' Paths Photo Contest closes Saturday, May 20, at 11:59 pm MST! Make sure to snap some photos when you're out in the city's parks and paths during the next few days. Submit your photos for the opportunity to win the following prizes:
April Trivia Quiz 
Winner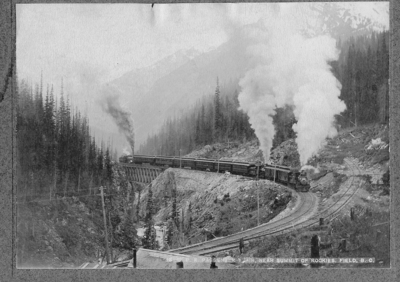 An eastbound passenger train at the #1 safety switch, ca. 1890
Congratulations to Jaliya Rasaputra for winning our April Railroad History Trivia Quiz. She was one of our contestants who correctly answered the following question:
True or false? The original locomotives in the mountains generated steam by burning cordwood.
The correct answer is "True"! Jaliya won a copy of the book The Spiral Tunnels and the Big Hill. To have the chance of winning your own copy of this fascinating read, just answer our multiple choice format question for the month of May.
Experience the Mountain Parks     Experience the Cowboy Trails     Experience the Dinosaur Trails
May 17, 2017