Enter Experience Mountain Parks Photo Contest to Win a Getaway!

Announcing Our
 Early Bird Winner
In addition to the other great prizes we'll award at the end of this month, w
e decided to award a bonus Early Bird prize for this year's Experience the Mountain Parks Photo Contest. We did a random draw of all the entries submitted by Sunday, February 4, and the winning entry is…
Hiking Outside Banff
.
Congratulations to Heather Parsons, who took the winning photo! We're sending her 4 adult day passes for
Sunshine's
current ski season.Thank you to everyone who has already entered the contest!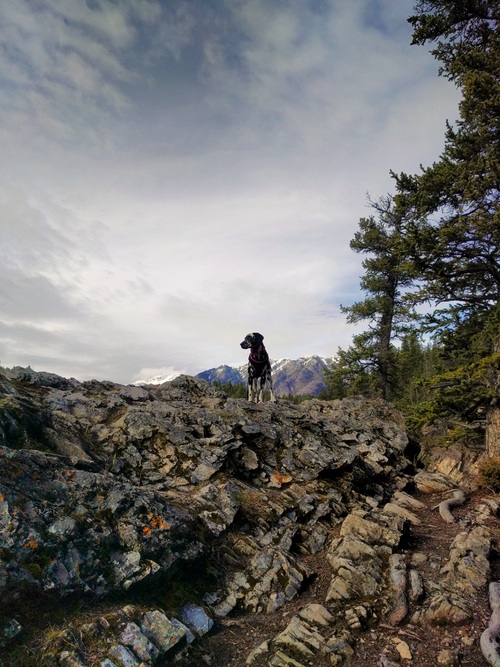 "Hiking Outside Banff" by Heather Parsons
Win a Sunshine Village 
Getaway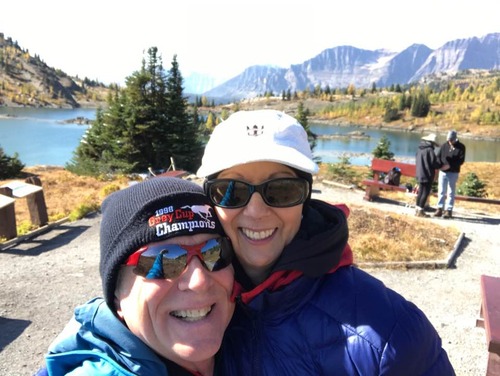 There's still time to enter the Experience the Mountain Parks Photo Contest, but hurry because the contest ends February 28! The Judges Award Grand prize is a Sunshine Village Getaway consisting of:
3 nights in a Deluxe Room for a family of 4

Dining Room(s) Gift Certificate

Gondola Passes for 4

Interpretive Guided Hike in Sunshine Meadows
This prize has a value of about $1,500 and will be given to the prize winner in the form of a letter or gift certificate. 
To win, just submit a photo you've taken in the Canadian Rocky Mountain Parks and provide your name, email address, location of the photo, and a photo description. 
Want a
Radium Getaway?
We're also offering a Radium Getaway to the second place winner of our EMP Photo Contest! This great prize package includes:
Remember to enter by February 28! Encourage your family and friends to vote for their favourite photo. You could also win the Readers Choice prize!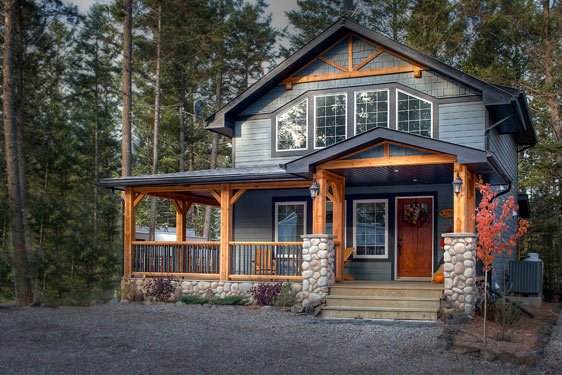 Cobblestone Creek Cottage and Lodging Co.
February 8, 2018