Announcing Our 2018 Mountain Parks Contest Winners

Our Judges 
Chose…
We received a number of fabulous entries in our 2017-2018 Experience the Mountain Parks Photo Contest, and we're pleased to announce the winners! We also want to recognize the Honourable Mentions. Thank you to all who entered!
Our judges chose "A Touch of Gold" for first place. Photographer James Anderson will receive the grand prize: a Sunshine Village Getaway (with a retail value of approximately $1,500!) It consists of:
3 nights in a Deluxe Room for a family of 4
Dining Room(s) Gift Certificate
Gondola Passes for 4
Interpretive Guided Hike Sunshine Meadows.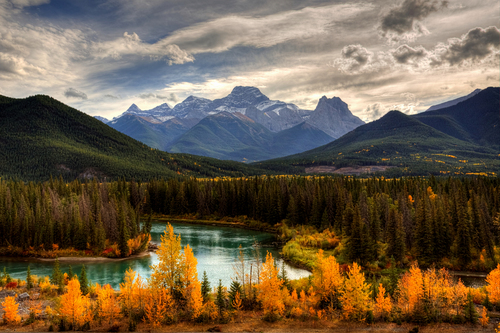 "Kananaskis Creek" by Moe Haimour received second place in the Judges Category. Moe's prize is a Dream Getaway to Radium Hot Springs. The
Radium Getaway
prize package consists of: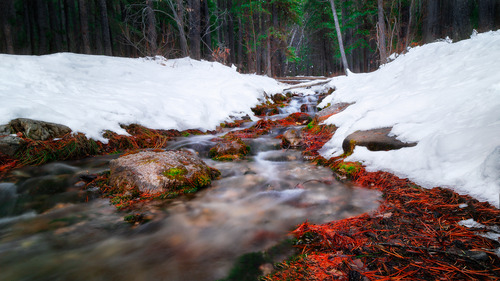 Our judges chose "Not enjoying the ride" by 
Tony LePrieur
for the third place prize. For his prize, Tony will receive two
white water rafting gift certificates
 (each valued at $100) courtesy of
Rocky Mountain River Guides
in Jasper.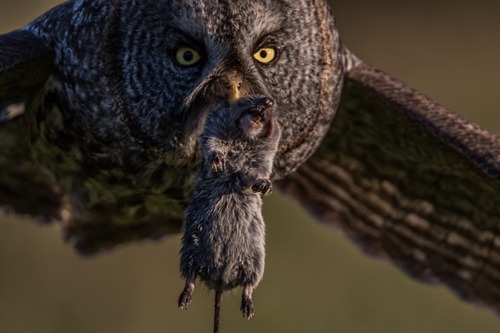 Good news: we have one 2017-2018 Photo Contest that's still open! Click below to enter:
Our Readers 
Chose…
With a total of 602 votes, "Morning in the Clouds" by Tricia Reid won in the Voting Category.
We're sending Tricia two Ultimate Explorer Passes courtesy of Brewster (now known as Pursuit) for her prize. Each pass has a retail value of $192 and will provide Tricia with access to four of the iconic attractions in the mountain national parks:
Banff Gondola
Banff Lake Cruise
Glacier Adventure, and
Glacier Skywalk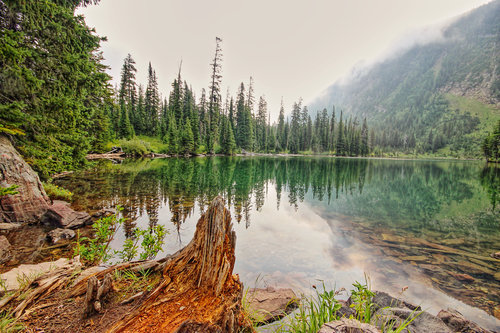 And Honourable Mentions
Go to…
We also want to recognize two other finalists who submitted fantastic pictures, too.
The first Honourable Mention is "Lake Louise from a different angle," entered by Gabriel Fiorenzano.
Our second Honourable Mention is "Smokey Sunset at Pyramid Lake," by Christine Newman.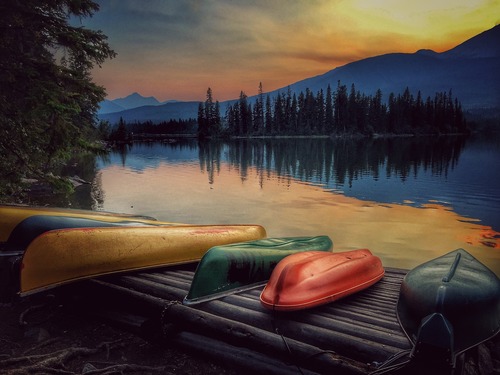 March 14, 2018